What is Summer Learning?
Summer Slide, the forgetting of information gained in the school year during summer break, can set back students up to 3 months every year. We are here to help.
We provide performers, crafts, STEAM projects, and other activities every weekday to keep children active and learning all summer long.
Register Here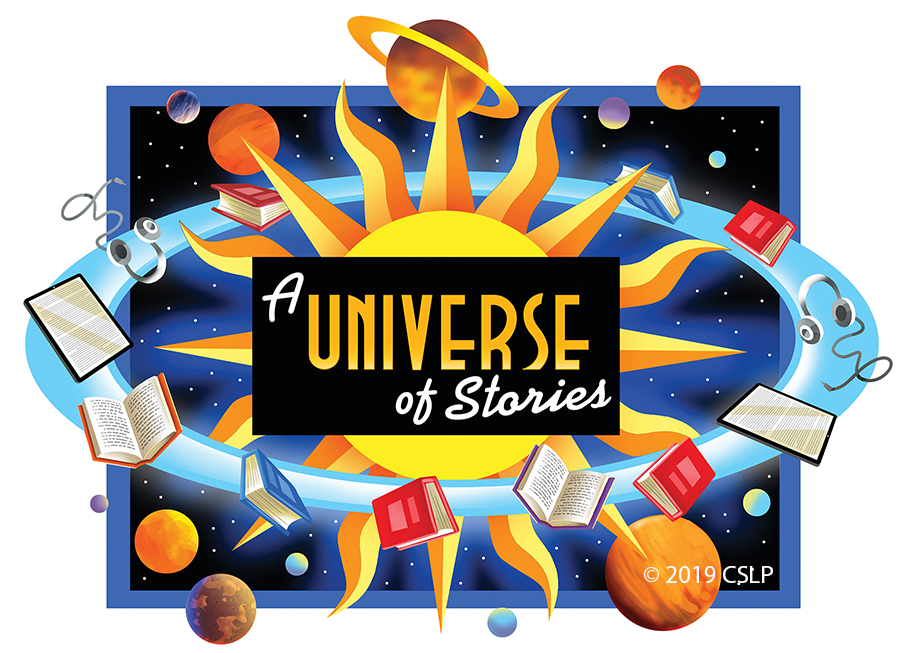 Summer Feeding
Because hunger doesn't take a break for the summer
Hunger doesn't take a break for the summer, school feeding shouldn't either. We partnered with the Summer Food Service Program to bring packed lunches for everyone 18 and under every weekday. Available at both the Russellville Housing Authority and the Russellville Branch Library.
Read Nondiscrimination Statement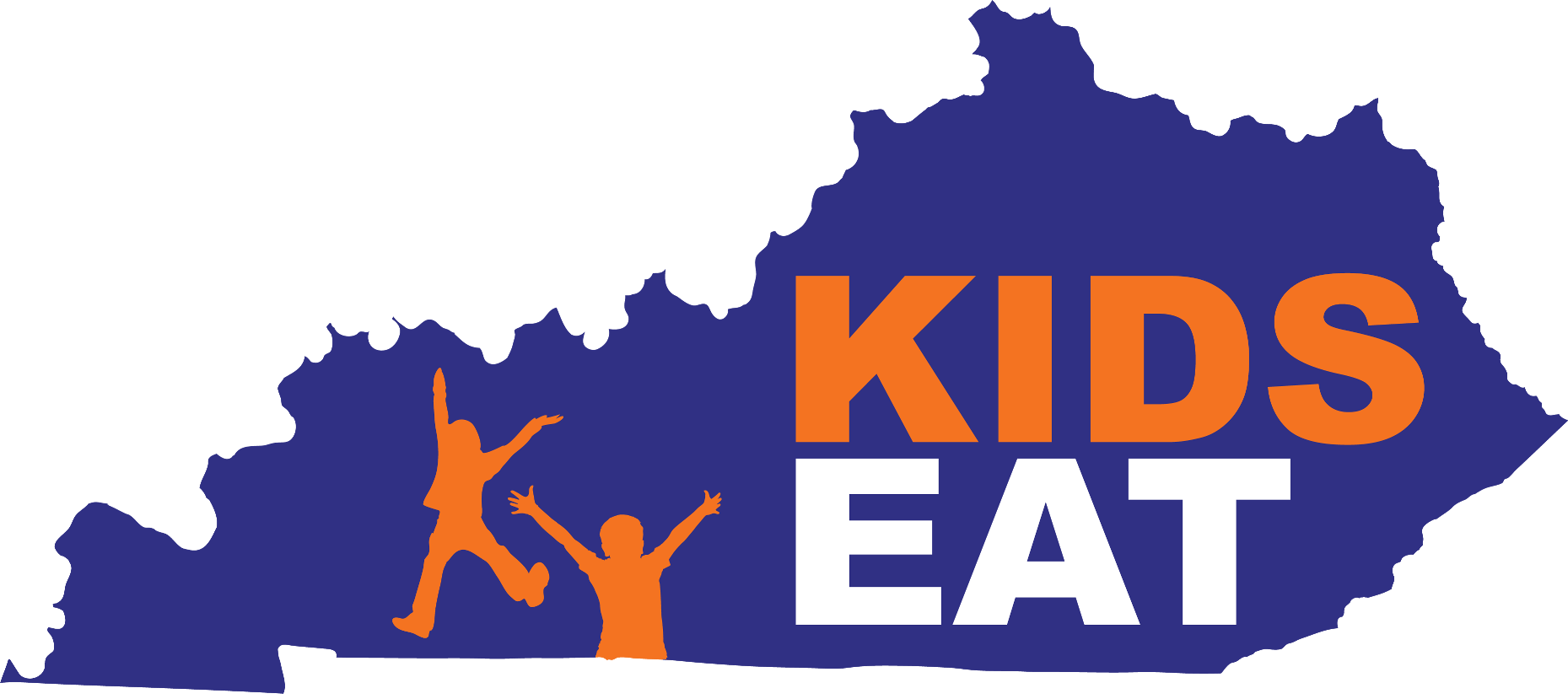 What can I do there?
Test out aerial ribbons, meet rare animals, build a rocket ship, join a Shakespeare production, and SO MUCH more!
Every single weekday at 10:30 am.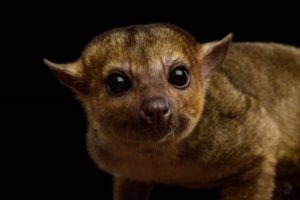 Summer Learning Where You Are
We come to you
Russellville Housing Authority
Activities every week day at 10:30 AM. Lunch will be provided.
Branches
Join us at your closest branch!
Auburn:
Wednesdays at 10:00 AM
Adairville:
Wednesdays at 2:00 PM
Thank you to our Summer Learning donors
You make the summer great
Summer Learning 2019